Welcome to V.I.P. Trust Deed - Private Money Loans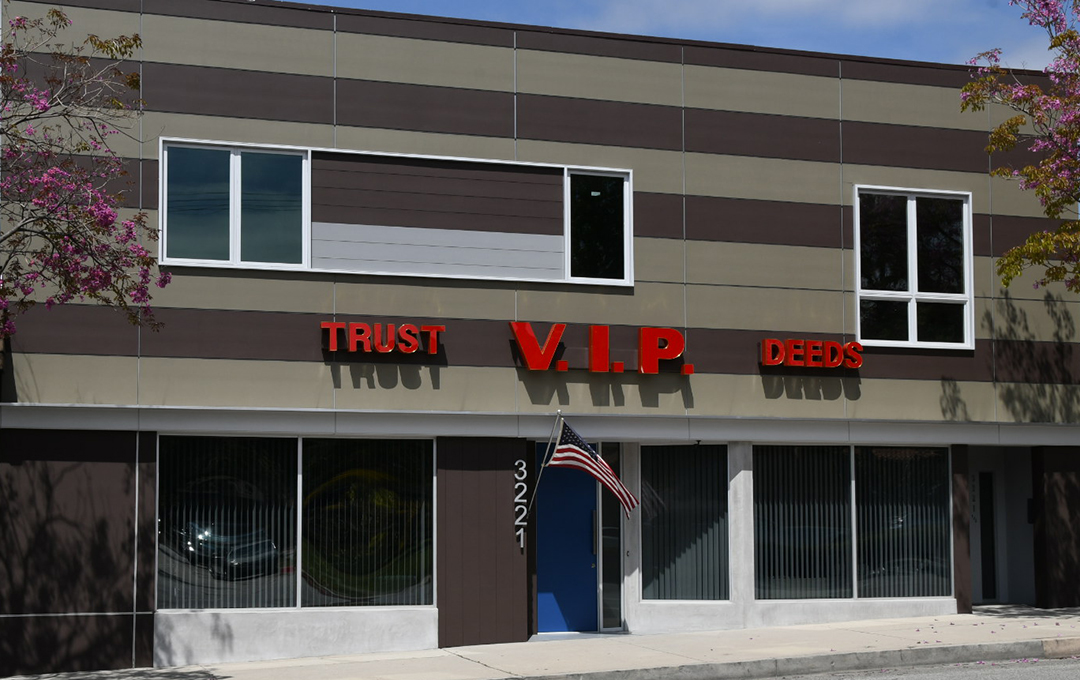 What is an REO?
For over four decades V.I.P. has provided "quick financing" for the purchase of bank and lenders REO's.
REO is an accounting term for properties that a lender forecloses on and now own... the term "REO" stands for "Real Estate Owned" and is purely an accounting term that has become an easy term to describe a bank or lender owned foreclosed property.
CALL Us Now: 818-248-0000
For a Quick REO Purchase Quotation.
Updated Articles √ (New)
Recent updates to Peter Rosenthal authored regular weekly and monthly articles:
The Dangers of Fractionalized Trust Deeds (February 2020)
If You Love Animals...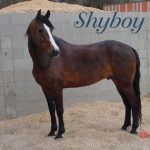 We have made our valuable workbook:
"The Basic Mechanics of California Real Estate Finance"
available at no charge to you.
If you are using a screen reader and are having problems using this website, please call (818) 248-000 for assistance. This phone
number is staffed by a live representative who can provide blind or visually-impaired individuals with assistance using our website.
Please call during business hours 9 a.m. – 5 p.m., Monday through Friday.
If you need assistance after business hours and it is IMPORTANT that you have after-hours access to this website,
please contact us at webassist@viploan.com with a name and phone number with contact information.
DRE: #01041073   NMLS: #339217